Welcome TAG Heuer to Race Monitor
August 5, 2016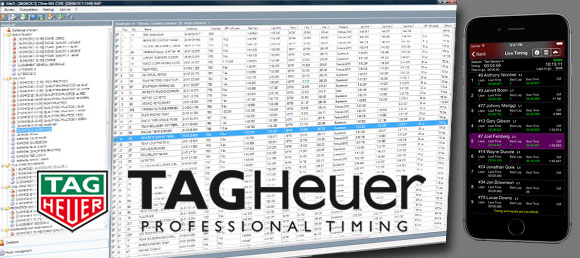 A couple of months ago, TAG Heuer reached out to us about adding support for Race Monitor to their timing system, and we're pleased to announce that TAG Heuer by Chronelec Elite V3 is now compatible with Race Monitor!
We're excited to have another compatible timing system available to races around the world! TAG Heuer by Chronelec is used by facilities in over 20 countries, and we look forward to being able to offer live timing from even more races.
Find our more at
www.tagheuer-timing.com
Expanding Race Monitor Support and Customer Relations
A couple of months ago, we hired our first employee, Customer Relations Manager, Cole Caylor.
Cole has an extensive background working for various startups in customer relations roles, and has been instrumental in helping to revamp and bring online the new
help section
of our site.
We've separated the
help section
into a few different areas, added search functionality, screenshots, and a number of new articles.
In addition, we've put together new fliers for promoting Race Monitor to your fans, so that they know how to get the best experience from your race. As part of our expanded Customer Relations, we're now automatically sending out fliers to each new track that comes on board*. For those of you that are already on-board, if you would like some fliers, please
contact us
and we'll get some sent out to you*.
The flier design can also be download as part of our Media Pack if you would like to print them off yourself.
* Shipping is currently limited to the United States. If you're located outside of the US and would like a box of fliers, please reach out to us and we can see what we can do to help.
A Few Words From Cole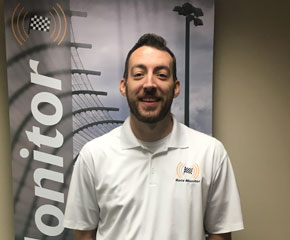 Hey Race Monitor fans,
I'd like to introduce myself as the new Customer Relations Manager here at Race Monitor HQ. I've been tasked with answering your questions and gathering your feedback on all things Race Monitor.
Are you looking for ways to promote Race Monitor to more of your race fans?
Perhaps we're missing out on a feature that you'd really like to see added to the app?
I'd personally love to know what we can be doing better so
please don't hesitate to reach out
!
While we consider ourselves extremely quick to answer emails, did you know we also have phone support available to our Premium Relaying accounts?
Please
contact us
if you're considering upgrading your account!
We'll be here to answer your questions and help you get the most out of Race Monitor, 7 days a week.
Best,
Cole Caylor
Customer Relations Manager